Herman Avenue to take on Cereal Box Domino Challenge
Herman Avenue Elementary fifth-grade teacher Laura Pesarchick has plans to try something new and fun to teach her students the school's character attributes of the month – sharing and teamwork.
Pesarchick announced a new community project, the Cereal Box Donation Challenge. From Oct. 6 to 27, all Herman Avenue students are asked to bring in one unopened full-sized box of cereal. On Nov. 9 all of those boxes will be lined up in the school's hallways, like dominos, then students will be able to watch as the boxes fall one by one.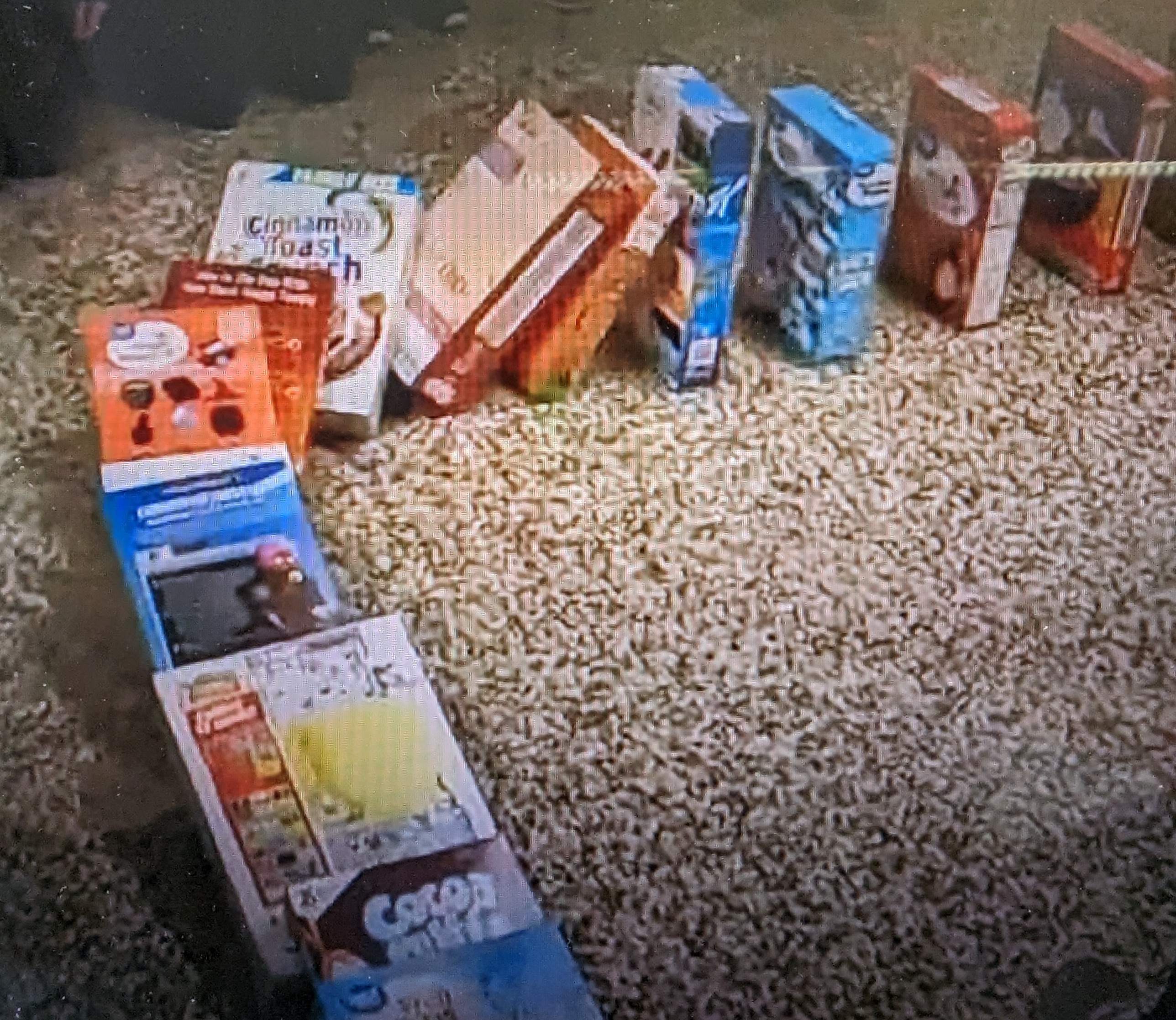 "Our students get to see the powerful effect of one reaction having a series of positive reactions," Pesarchick said in a letter to parents and guardians.
After the event, all of the cereal boxes will be donated to a local food pantry. Phoenix Elementary did a Cereal Box Donation Challenge that had its students cheering as the boxes fell through the school's hallways.
"We are beyond excited for this project," said Herman Avenue Elementary Principal Kelly Garback. "It's a wonderful way to incorporate supporting our community through a project encompassing many academic areas. Students will be challenged with math, ELA and science scenarios, which will ultimately end with an engaging display for the entire school community. A huge thank you to everyone who has contributed to making this a success!"