About the Auburn Enlarged City School District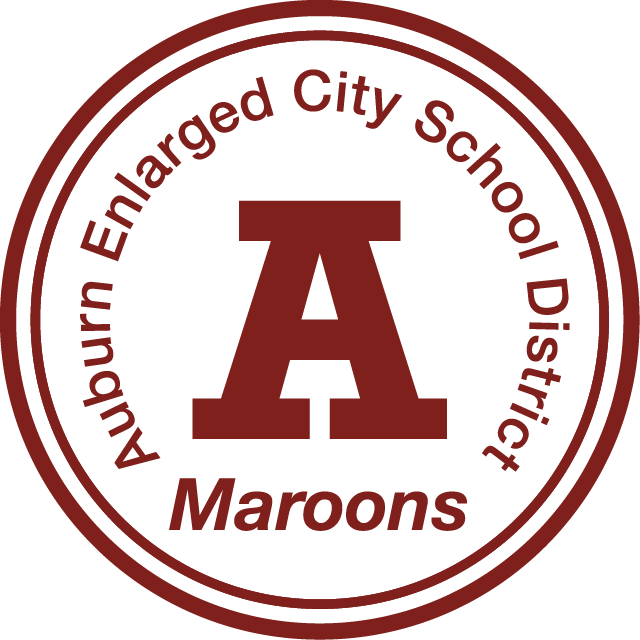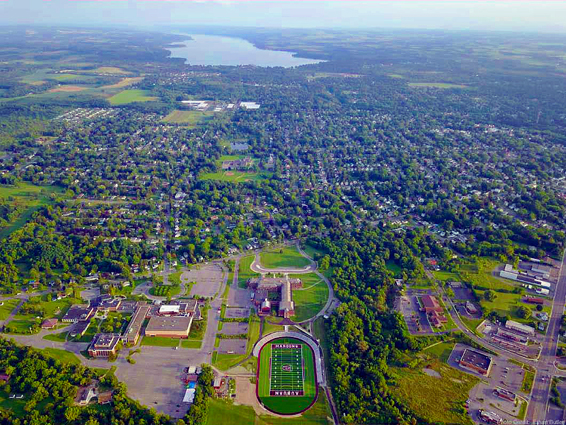 Auburn is located in the beautiful Finger Lakes region of New York State on the northern tip of Owasco Lake. The city of 27,000 is located 25 miles west of Syracuse, at the center of Cayuga County. The Auburn Enlarged City School District serves both Auburn and the municipalities of Fleming, Sennett and Owasco, with a total district population of about 37,000.

The district provides an excellent comprehensive educational program for over 3,700 full-time students as well as students who participate in other programs. The professional staff consists of administrators, teachers, teacher assistants, and support staff. The district encompasses 37 square miles with an annual budget of over $80,000,000. The Board of Education consists of 9 members, three of whom are elected annually to three year terms.
Auburn is rich in history and culture with a vibrant art and theater community. Auburn has been home to many famous people, including former Secretary of State William H. Seward, freedom fighter Harriet Tubman, and the father of talking pictures, Theodore Case.