Elementary Summer School program successful
Christopher Sciria
AECSD Public Information Specialist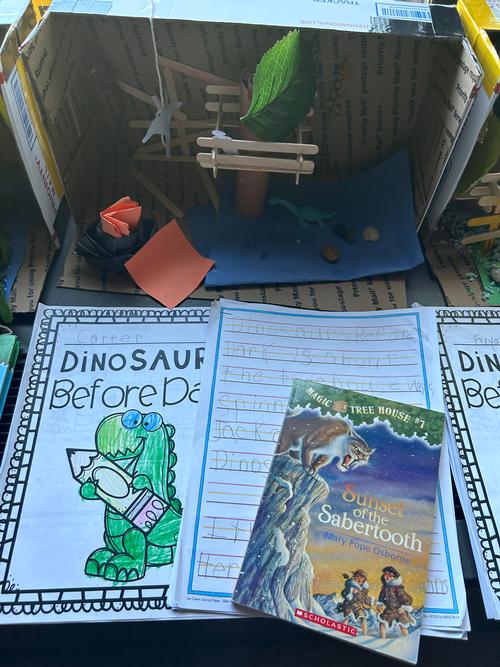 Seward Elementary School Principal and Summer School Principal Melissa O'Donnell was thrilled with how the Auburn Enlarged City School District's 2023 elementary summer school program turned out.
"It was a fantastic and successful program," she said. "We had representation from all of the elementary schools with a pretty equal number of teachers from each of our elementary schools."
The district started its elementary summer school program two years ago as a way to provide extra assistance to students who may have gaps in their learning because of COVID-19.
This year's program featured one fifth grade classroom, two fourth grade classrooms, three third grade classrooms, four second grade classrooms, four first grade classrooms and three kindergarten classrooms.
The program aims not just to help the students catch up on skills they need to work on but also get them prepared for the start of the next school year in September.
"We focused on learning deficits and really making sure that the students who are coming to summer school, really are students who truly need summer school," O'Donnell said, "and can get an extra boost of learning for the summer, so that they don't slide down the summer slide farther when they come back in the fall.
Teachers from all over the district came together to help out.
"I just thought that all of the teachers worked really well together to create this kind of environment," O'Donnell said, "that even though we're all from different buildings, we're all together."
That spirit of togetherness really stood out to O'Donnell.
"I've been in education now for 12 years, and I've worked summer school every single year, and the teachers in Auburn are just so amazing," she said. "They want what's best for our kids all of the time."
There was one example that O'Donnell said epitomized what the summer school program was about.
"I had a (first grade) teacher who taught the fifth graders in the summer program this year," she said. "And she formed a solid relationship with a specific student, and that student flourished. That student wanted to come to school because that teacher was there for her."
O'Donnell said parents were pleased with the summer school program, some wishing it was longer because their children had so much fun while learning.
"It's a fun place for the kids to be," she said, "I always go off the thought that we work hard, play hard. Students are going to work their butts off, but then we're going to do rewarding things (such as bringing in an ice cream truck for the last day of summer school). It becomes more of a summer routine than anything and the parents just liked that. The kids were still involved in learning and still wanted to come to school even though it was the summer."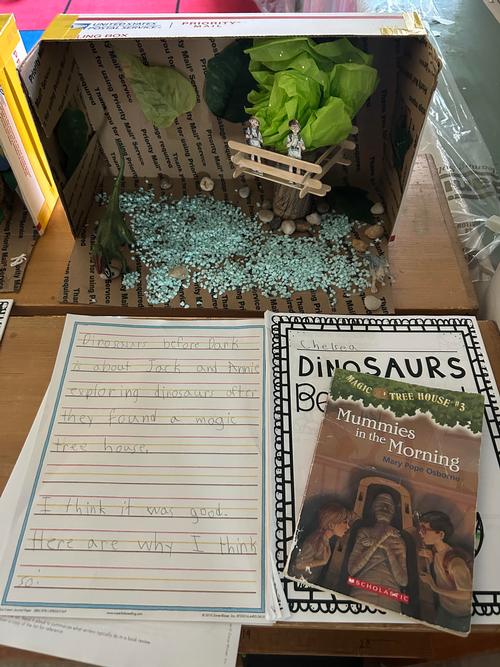 O'Donnell wanted to give special praise to a trio for the summer school program's success.
Meghan Mennerich was the summer school intern and worked with the CNY Food Bank Child Nutrition Manager Rufus Kearse to provide breakfast and lunch for the students.
"Meghan was just an asset to the program, and I don't know what I would have done without her," O'Donnell said.
Jenna Stevens, the summer school secretary, was singled out for getting everything in order.
"The hardest part about Jenna's job is that school's not over," O'Donnell said. "Things still need to be done, and she just maintains her professionalism."
It's that kind of effort that explains why O'Donnell was so happy with how the summer school program finished.