District Parent Council Meeting, Nov. 2 to discuss technology resources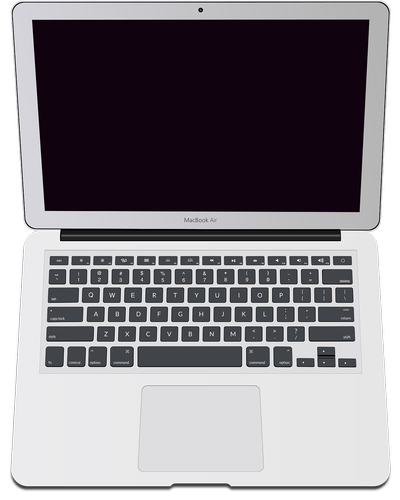 (October 30, 2020) - The District Parent Council will hold it's regular monthly meeting on Monday, November 2 at 6:30 p.m. at Auburn High School. Superintendent Pirozzolo will provide updates on the district's phased-in reopening. Director of Technology, Tom Bunn, will discuss the technology platforms being used by the district as well as share technology resources available to students and parents. There will also be a discussion and question session at the end of the meeting.
The District Parent Council meetings are open to all Auburn community members. Please remember to adhere to the health and safety guidelines when attending, including wearing a face covering and maintaining social distancing. We hope to see you there!