Owasco Elementary's Victoria Calarco named CNYRIC featured teacher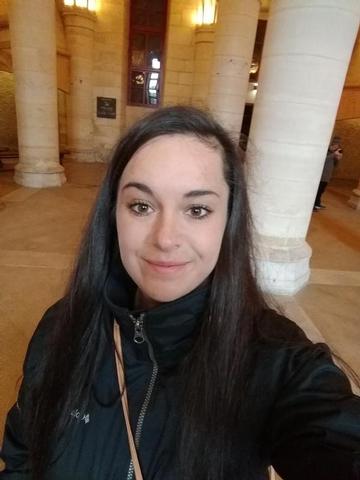 (March 8, 2019) - This month's CNYRIC Featured Teacher has been named: Victoria Calarco from Owasco Elementary!

To learn more about some of her awesome STEAM initiatives, as well as her endeavor to bring the great wide world to our corner of Auburn, click here.

Congratulations, Victoria!